TF 120 Says \"Go Army, Beat Navy\"
Date Published: 10 November 2004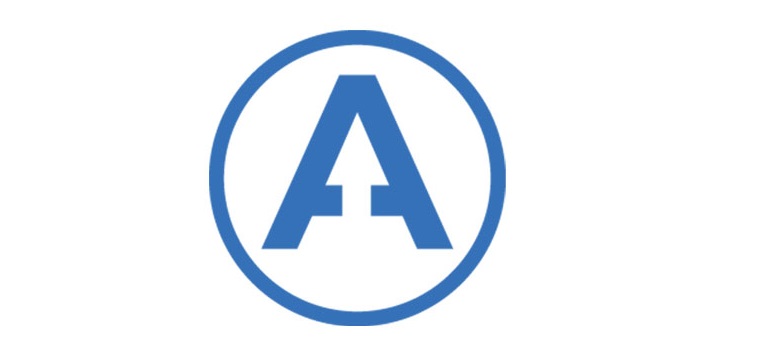 The Army-Navy Football game is coming up (December 4th - more info), and a bunch of folks here are really into it. The Task Force (1/120th IN) put together a short movie they're hoping CBS will play during the game. However, I've been given permission to offer a 'sneak peak' at this movie to people who visit this site. The movie is a bit large (9 MB) so if you have a slow connection it may take a bit. If you want to watch it more than once, please save it to your hard drive so my bandwidth doesn't get totally used up with it -- just right click on the link below and select Save As, and once it downloads, open it from wherever you saved it.
Enjoy, and GO ARMY!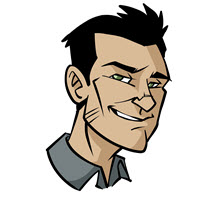 About Ardalis
Software Architect
Steve is an experienced software architect and trainer, focusing on code quality and Domain-Driven Design with .NET.