TechEd Speaker Idol
Date Published: 11 June 2007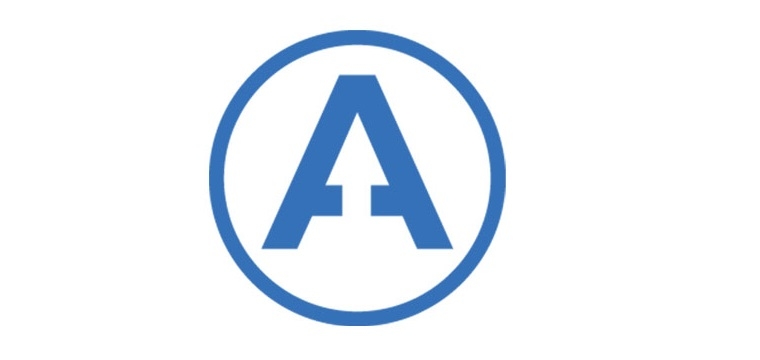 TechEd 2007 included a Speaker Idol event hosted by DotNetRocks. The competition was modeled after American Idol, the American phenom show that basically is a rehash of that oh-so-great show, Star Search. The prize for the event was a guaranteed speaker slot at TechEd 2008, and the contestants were comprised of speakers who had submitted sessions for TechEd 2007 and were not chosen and four wildcard contestants who joined the fray at the show. I was one of the latter, having never spoken at TechEd before and not having submitted any sessions for this year's event.
There were four heats, two on Tuesday and two on Wednesday, with (theoretically) one speaker advancing to the finals on Thursday from each heat. I say theoretically because there was a tie Wednesday morning that resulted in a total of five speakers in the final. Each speaker was given five minutes to present on a topic to the trade show audience and panel of four judges (made up of experienced TechEd speakers, including Kate Gregory, Stephen Forte, Tim Huckaby, Chris Kinsman, and others (only 4 at a time)).
After watching the first two heats on Tuesday, I was tempted to join the contest. Richard Campbell helped talk me into it, so I signed up as a wildcard for the last heat. I had a great demo that I knew I could fit into 5 minutes, and most of the speakers in the first two heats were not even showing any demos, which I figured was not helping their chances. Naturally I was going to speak about Caching, since I already had my demos on my laptop from my recent Moscow talk on the subject. Specifically, I was going to demo the effects of Micro Caching.
Chris Kinsman judged the finals and blogged about it on Thursday. Which is good because I've been trying to get a nice list of the finalists. They were:
In the end I was surprised and very excited to be named the winner! I will be speaking at TechEd 2008 in Orlando June 9–13th, 2008! Woot! I hope that Bob, Lino, Sarbjit, and Rob submit sessions and are picked up as speakers as well. They each were excellent presenters as well and I don't doubt the judges when they say they had a very difficult time deciding on a winner.
I'm told I may get roped into judging Speaker Idol next year, so I'll post some tips for future contestants in a later post, based on some common feedback the judges offered this year.
Update: See all the speaker idol presentations on VirtualTechEd (no direct link – you have to page to find them). Here are some direct WMV links though, about 6-8 minutes each with judges remarks after each finalist's presentation.
[categories: speaking, teched]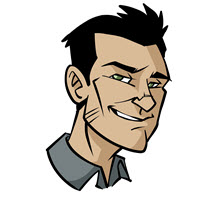 About Ardalis
Software Architect
Steve is an experienced software architect and trainer, focusing on code quality and Domain-Driven Design with .NET.