Team System Delete Project
Date Published: 10 March 2006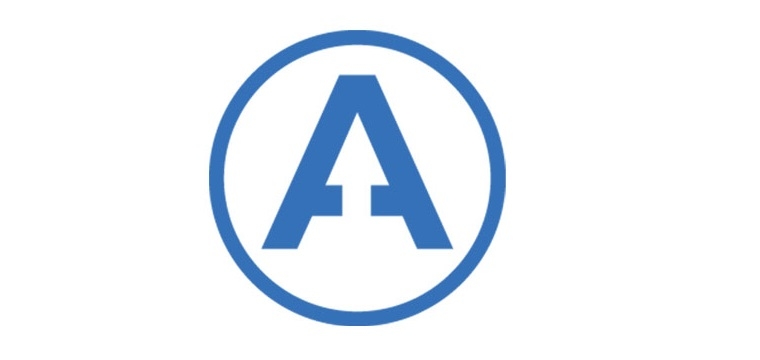 If you need to delete a Team System Project you need to do it through a command line utility that is installed with Team Explorer. In my case, I created a test project but wanted to also test project deletion. There is no way to delete a project from Team System except through the command line tool, TFSDeleteProject.exe. This utility is in the c:program filesMicrosoft Visual Studio 8Common7IDE folder by default. To delete a project, use the following syntax:
TFSDeleteProject /server:ServerName ProjectName
Optionally, you can use /force to force the removal even if some pieces are locked, but this is not recommended except as a last resort since any locked components would likely be left behind and unremovable.
In my case, running this command resulted in the following output:
Are you sure (y/n)?
Deleting from Build… Done
Deleting from Work Item Tracking… Done
Deleting from Version Control… Done
Deleting Report Server files… Done
Deleting SharePoint site… Done
Deleting Team Foundation Core… Done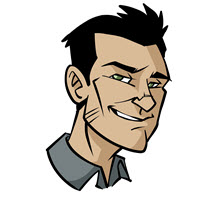 About Ardalis
Software Architect
Steve is an experienced software architect and trainer, focusing on code quality and Domain-Driven Design with .NET.