Old Team System News
Date Published: 24 April 2007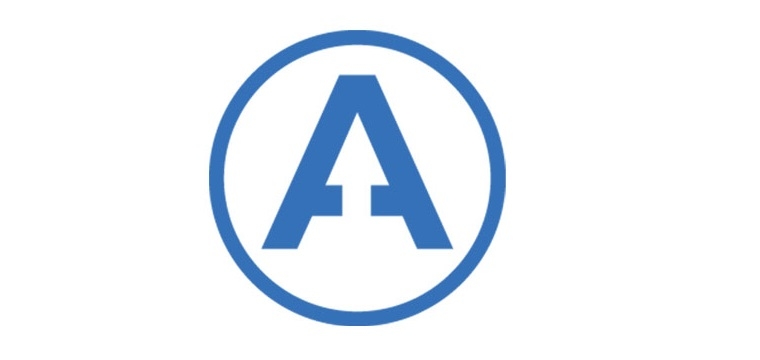 This is all from last month, but I've been busy so it's been in my queue. Sorry for the late "news":
Microsoft acquired TeamPlain, makers of TeamPlain Web Access for connecting to TFS via a browser. TeamPlain will be free to anybody with a TFS CAL. Full announcement.
Patterns and practices announced the publication of prescriptive guidance for TFS/VSTS. JD Meier had the details.
In related news, the VSTS team published 40 pages of strategies for branching and merging with TFS on CodePlex, here.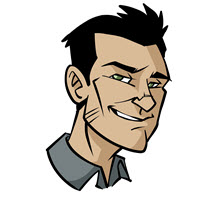 About Ardalis
Software Architect
Steve is an experienced software architect and trainer, focusing on code quality and Domain-Driven Design with .NET.