Note To Self - Beta Direct Downloads
Date Published: 11 July 2004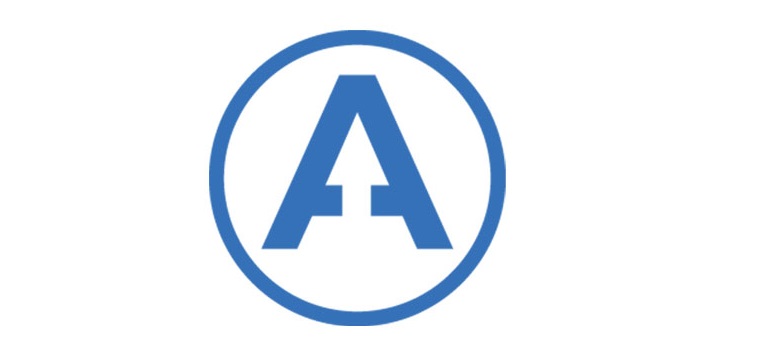 I tried the auto-installer while I was back at Fort Leonard Wood but although it seemed to go through just fine, no applications appeared anywhere for me to run. I ran across this while at the Internet cafe here in Iraq and wanted to make sure I didn't lose it so I could give it a shot when I reach my assigned unit (probably later this week):
http://blogs.msdn.com/astebner/archive/2004/07/09/178911.aspx
Anyway, greetings from Iraq! More on that at my other blog, ArmySteve.com.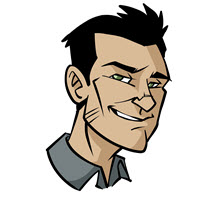 About Ardalis
Software Architect
Steve is an experienced software architect and trainer, focusing on code quality and Domain-Driven Design with .NET.