New Arrival
Date Published: 11 May 2007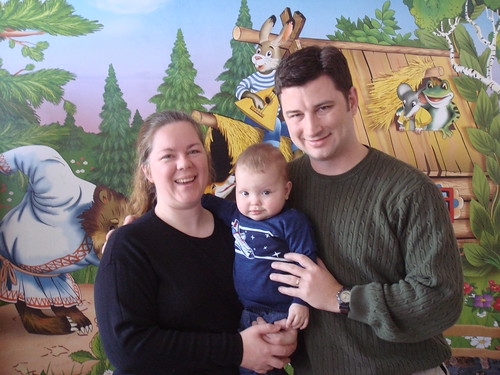 I could go the total geek route and write some pseudo-code to the effect of adding a new instance of a person to the smith family, but that's been way overdone and I'm so overloaded now that it probably wouldn't even compile anyway…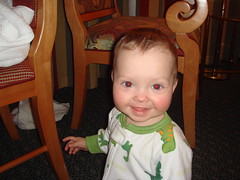 I'm proud to announce that Michelle and I have a new son! Nikita Maxim Smith was born in Russia on 20 April 2006. We first met him on 27 March 2007, and we brought him home on 8 May 2007. He's doing great and our daughter Ilyana is enjoying being a big sister. Nikita is just over 20 pounds and is walking with assistance and is just a lot of fun.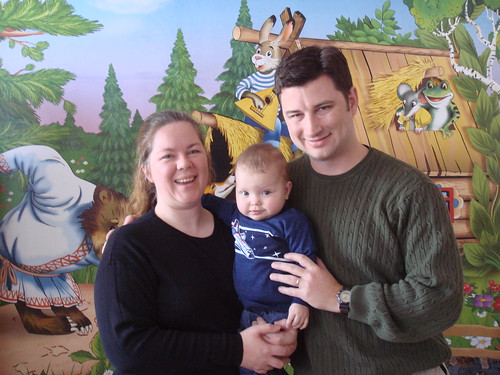 Mom, dad, and new baby are all home, doing well, and trying to catch up after making three week-long trips to Russia in the last six weeks. It's been a great experience but we're glad to be done and finally home with Nikita.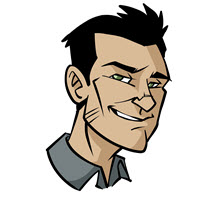 About Ardalis
Software Architect
Steve is an experienced software architect and trainer, focusing on code quality and Domain-Driven Design with .NET.