Microsoft Atlas Contest
Date Published: 20 March 2006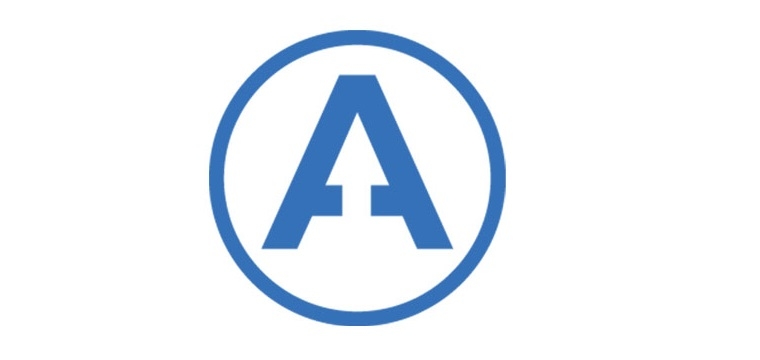 I only mentioned the Made In Express Contest a few minutes ago and now I see there is a contest for Microsoft Atlas, their new AJAX / Web 2.0 framework.
You have a chance to win an XBOX 360 premium and Windows Mobile 5.0 smartphones!
What is it?
This contest is all about creating awesome Mash-up applications using "Atlas" technology. Nothing fancy about it. Download "Atlas" and build a rockin' cool mash-up application. Be creative. Think outside the box. Do something amazing. This is your chance to get recognize by the ASP.NET team here at Microsoft, to show-off to your peers, to be recognized for excellence.. Oh yea, and win some cool prizes too!
Learn more at the Mash It Up With Atlas Contest Home Page.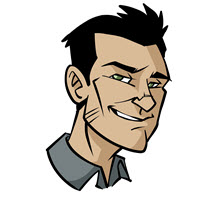 About Ardalis
Software Architect
Steve is an experienced software architect and trainer, focusing on code quality and Domain-Driven Design with .NET.