GeekFest 2009 at TechEd
Date Published: 13 April 2009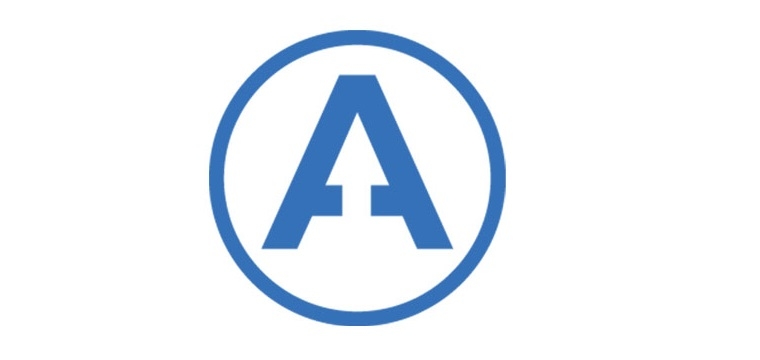 Developer Tools Marketing at Microsoft is hosting a party at TechEd in Los Angeles once again this year. Here are the details:

Let's face it, going to a technical conference is good for your career but it's not a whole lot of fun. You need an outlet. You need to have fun.
Cheap beer and lousy pizza.
We are bringing back GeekFest! Join us at Lucky Strikefor a night of pizza, beer, and bowling. There are limited invitations available, so what are you waiting for? If you are attending the [TechEd 2009](http://www.msteched.com/ conference and you are a developer, you are invited. To register pick up your "duck" ticket (and wristband) in the TechEd Technical Learning Center (TLC) at the*Developer Tools & Languages (DTL)*information desk.
You must have wristband to get in.
Monday, May 11, 2009 from 8pm – 11pm
Lucky Strike Lanes at LA Live800 W. Olympic Blvd Los Angeles, CA 90015
You must have a wristband to attend the party. Pick one up Monday at the Developer Tools and Languages TLC Info Counter.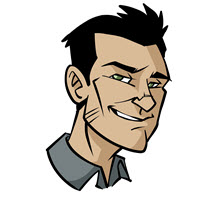 About Ardalis
Software Architect
Steve is an experienced software architect and trainer, focusing on code quality and Domain-Driven Design with .NET.