First Post!
Date Published: 05 February 2003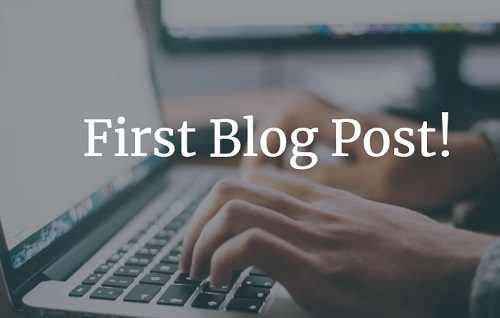 This would be my obligatory first post to Scottw's awesome new DotNetWebLogs site! I hope to return and add more content once I finish up my *$#&#@# second ASP.NET book. By the way, if you ever hear me say that I'm writing another ASP.NET book, smack some sense into me. Please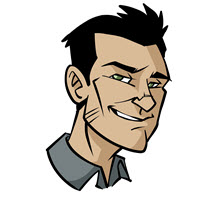 About Ardalis
Software Architect
Steve is an experienced software architect and trainer, focusing on code quality and Domain-Driven Design with .NET.