Engineers Doing EOD Work Get Incentive Pay
Date Published: 17 August 2004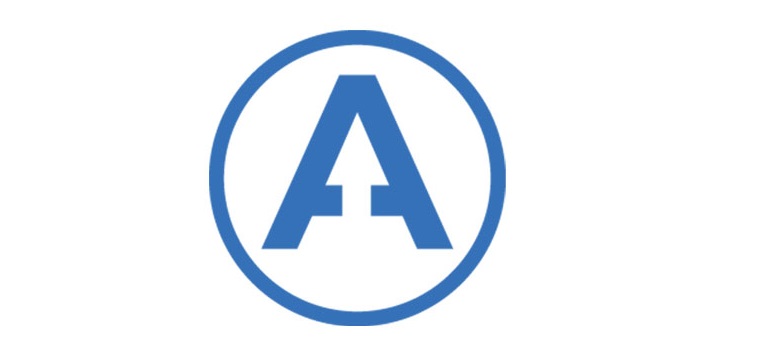 This Stars and Stripes article:
http://www.military.com/NewsContent/0,13319,FL_pay_042004,00.html
Describes how engineers doing the work of ordnance disposal are now (as of last November) eligible to receive incentive pay of $150/month. So far I haven't seen this but at some point I should since I've been doing this since July and my company has been tracking this.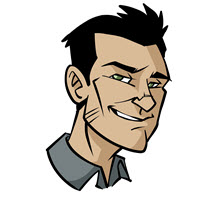 About Ardalis
Software Architect
Steve is an experienced software architect and trainer, focusing on code quality and Domain-Driven Design with .NET.