Contact Steve
Date Published: 01 July 2008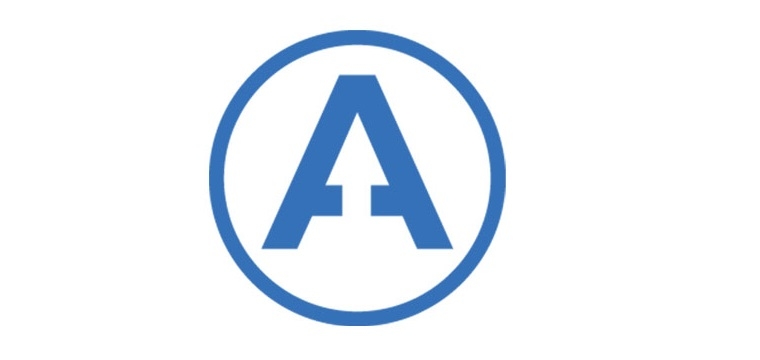 I'm easy to find online:
Feel free to send me an email directly. If you have a technical question, you may want to ask it on StackOverflow and just email or tweet me the link.
About Ardalis
Software Engineer
Steve is an experienced software architect and trainer, focusing currently on ASP.NET Core and Domain-Driven Design.