BuiltWith Web Analytics
Date Published: 09 November 2015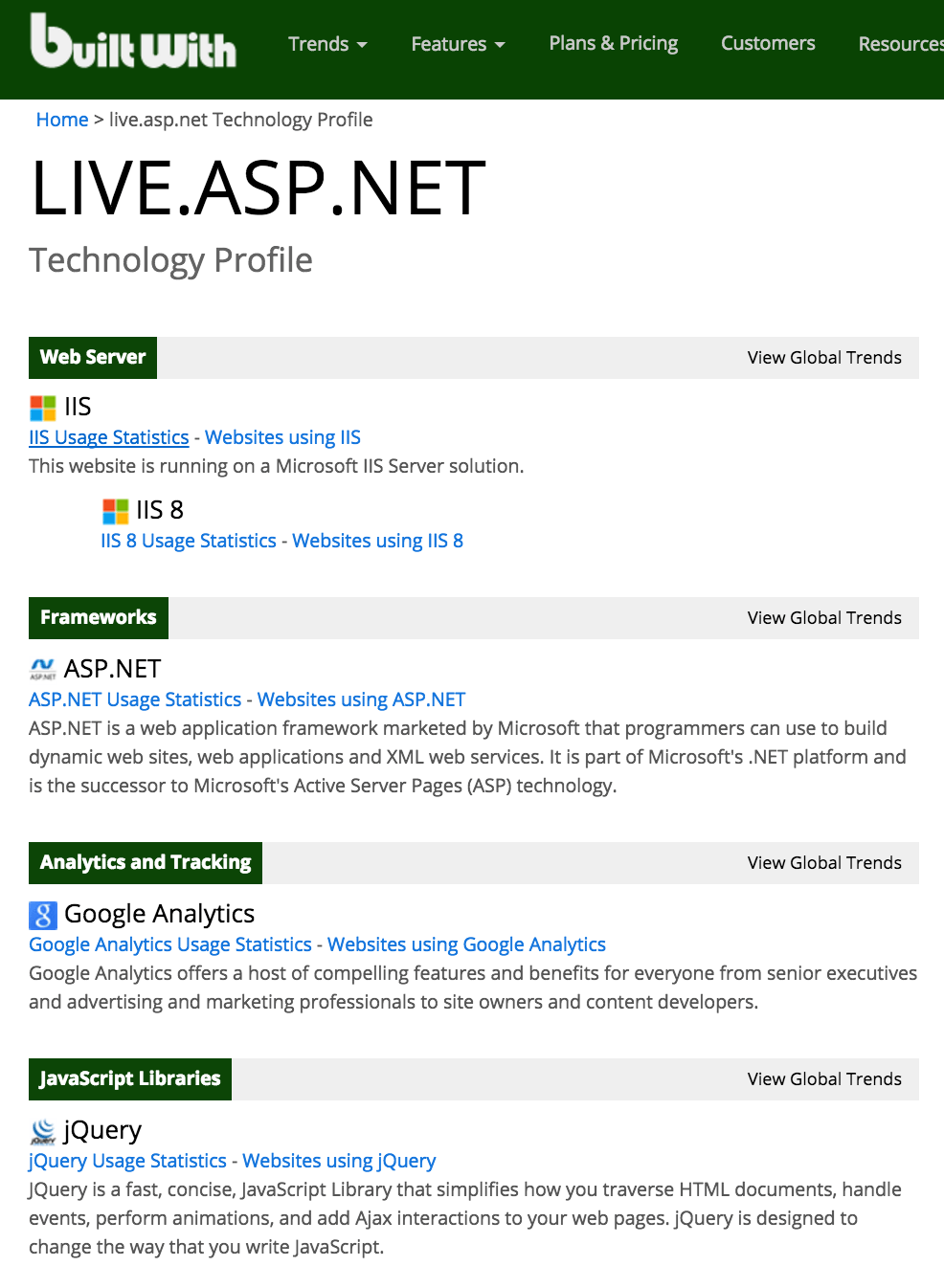 If you're looking for information on adoption of a given platform, framework, or JavaScript library,BuiltWithhas a nice site with tools and reports for that. You can view pie charts of current distribution: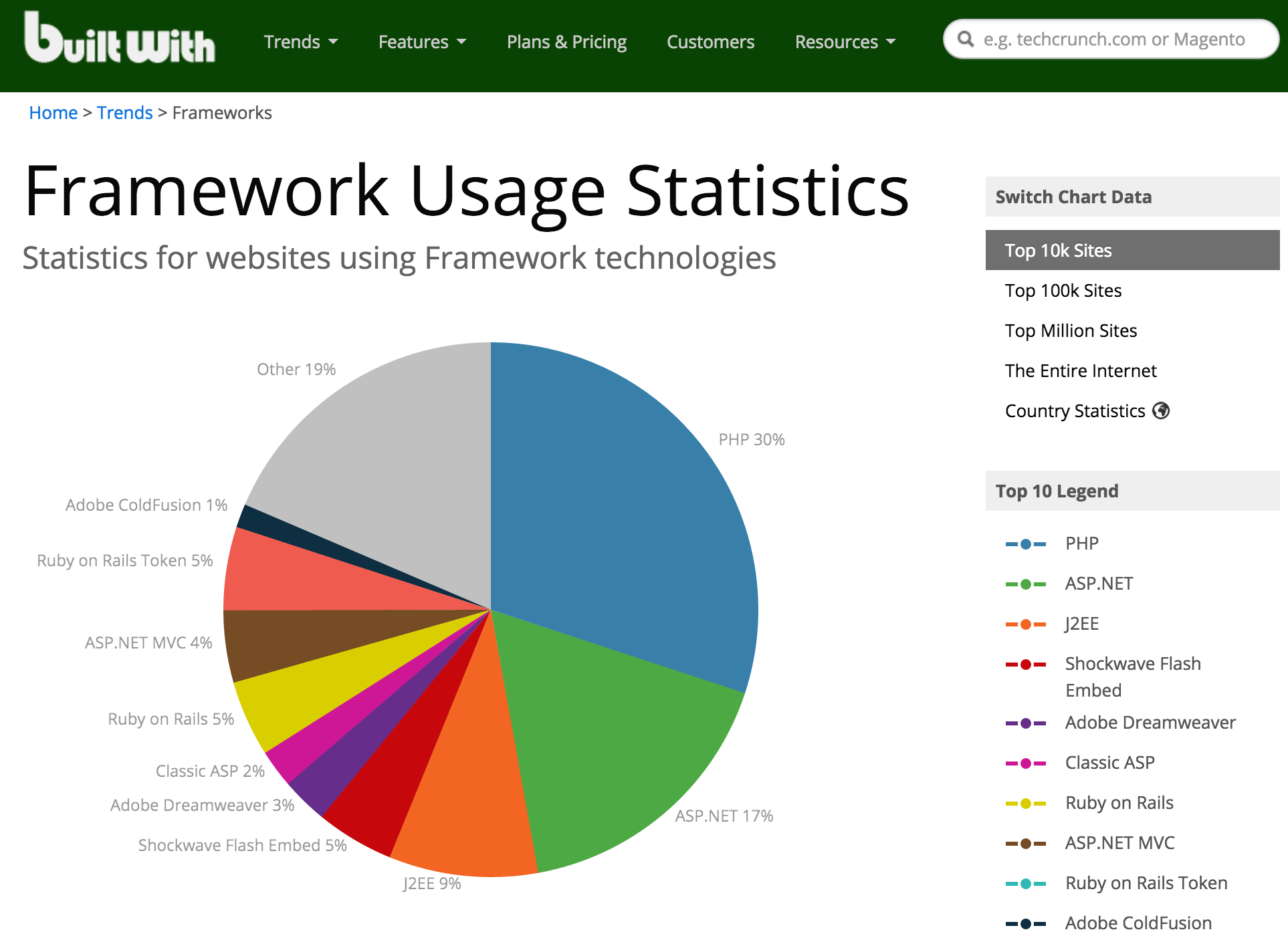 or view trends over the last year (or longer with a paid account). For instance,here's the trend chart for ASP.NET.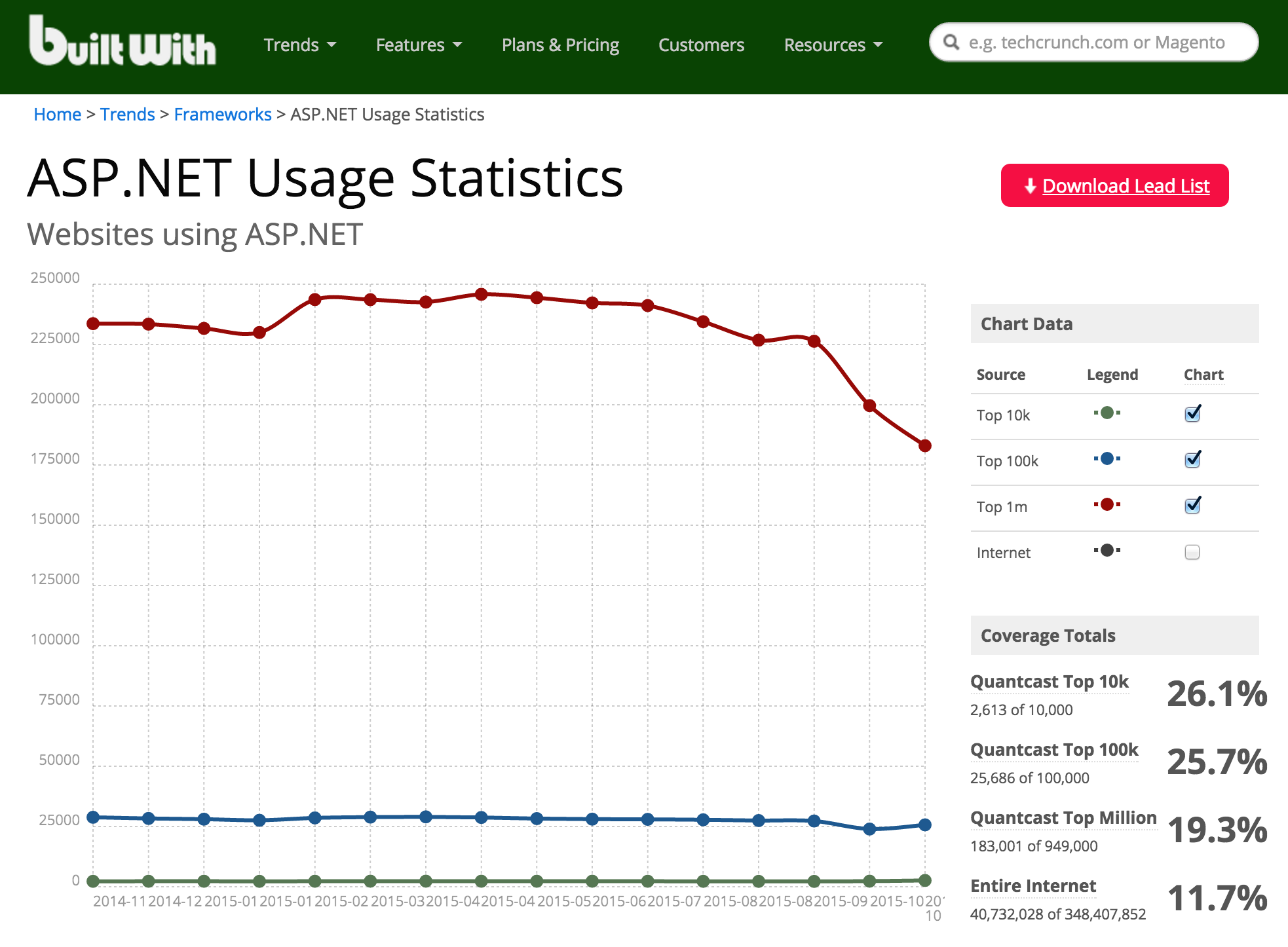 You can also use Builtwith to inspect how a given site is built, and what kind of libraries it's using. For instance, the weeklyASP.NET community standup site,live.asp.net, is built with: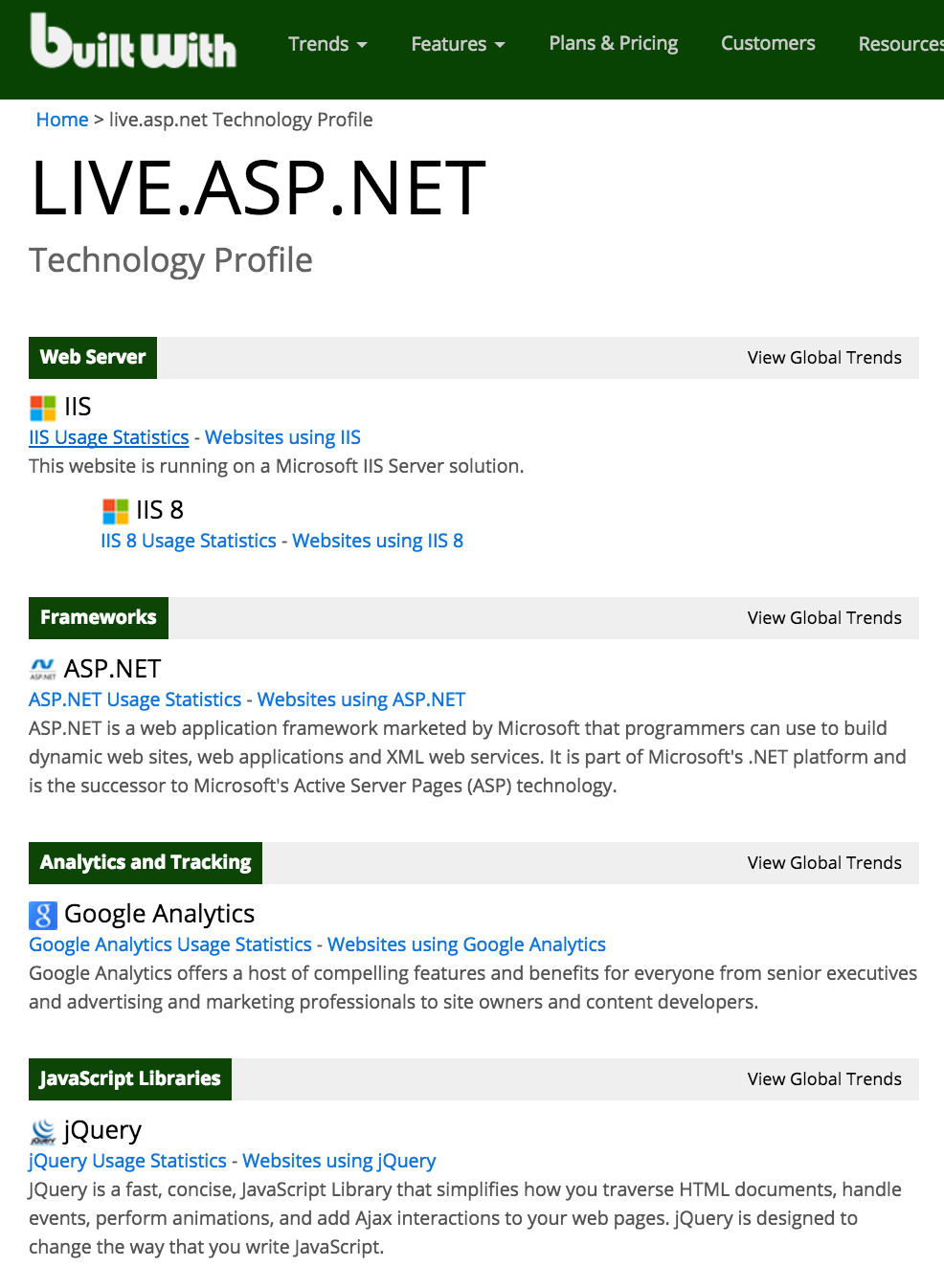 I haven't tried the paid features of the site, but I've found the free resources useful. Let me know if you're a paying customer what you think, or if you have other similar sites you recommend.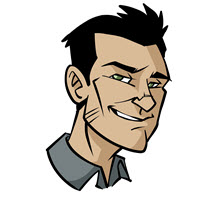 About Ardalis
Software Architect
Steve is an experienced software architect and trainer, focusing on code quality and Domain-Driven Design with .NET.