Atlas Control Toolkit Released
Date Published: 13 April 2006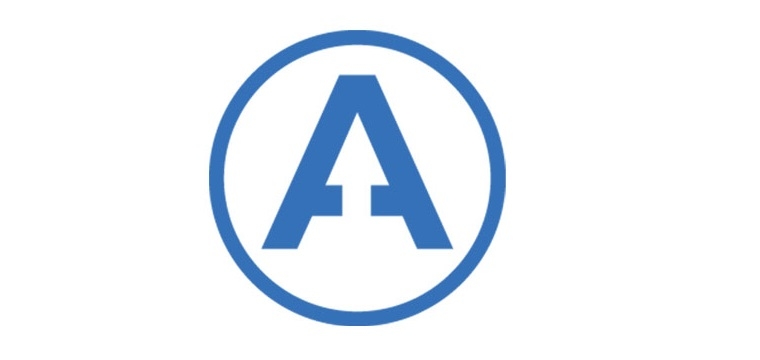 The ASP.NET team has released the Atlas Control Toolkit, which, according to their site, is:
a collection of samples and components that makes it easier then ever to build and consume rich client-side "Atlas" controls and extenders. The toolkit provides both ready to go samples and a powerful SDK to simplify the creation and re-use of your own custom controls and extenders.
You can read more and download the toolkit here.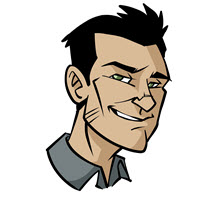 About Ardalis
Software Architect
Steve is an experienced software architect and trainer, focusing on code quality and Domain-Driven Design with .NET.