ASP.NET Provider Source Code Install Path
Date Published: 06 November 2008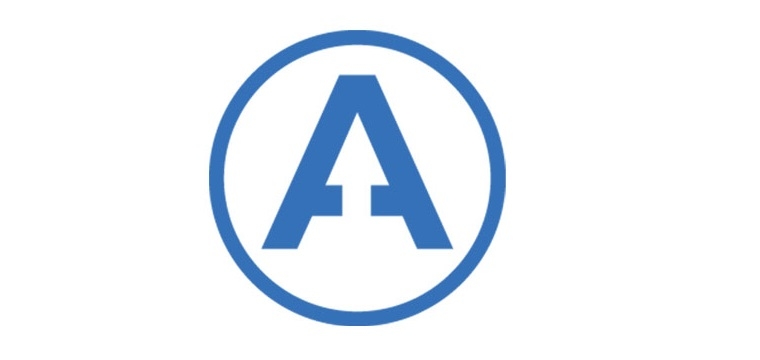 Some months ago, ScottGu announced the availability of source code for the ASP.NET providers. This was great news and a great many comments followed. In preparation for a talk I'm giving this week at DevConnections, I went out to grab the source again to be able to show it off during my talk. But no matter where I told it to install, nothing was installed. By default it wanted to go to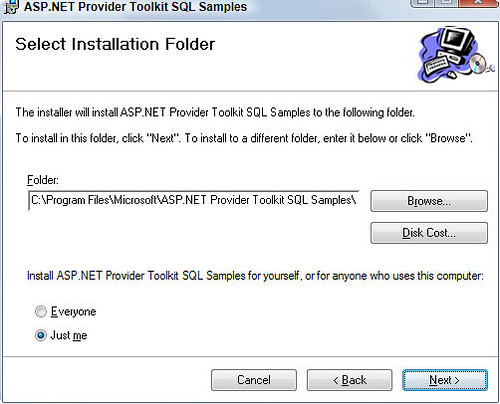 C:Program FilesMicrosoftASP.NET Provider Toolkit SQL Samples
However, nothing showed up there. Nothing in the Start menu. Nothing. So I tried some other paths, but they also failed to work. Finally, I trolled through the comments and found one that explained the actual location:
C:Program FilesASP.NET Provider Toolkit SQL Samples
There you'll find the following files:
AuthStoreRoleProvider.cs.txt (it really is a .cs file)
Microsoft Permissive License for ASP.NET 2.0 SQL Provider.rtf
PersonalizationProviderHelper.cs
ProviderToolkitSampleProviders.csproj
ResourcePool.cs
SecUtil.cs
SqlConnectionHelper.cs
SQLMembershipProvider.cs (nice consistent naming/casing of Sql)
SqlPersonalizationProvider.cs
SqlProfileProvider.cs
SQLRoleProvider.cs
SqlServices.cs
sqlstateclientmanager.cs
SqlWebEventProvider.cs
SR.cs (string resources)
StaticSiteMapProvider.cs
XmlSiteMapProvider.cs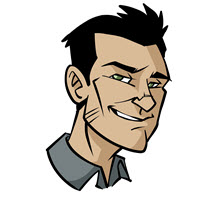 About Ardalis
Software Architect
Steve is an experienced software architect and trainer, focusing on code quality and Domain-Driven Design with .NET.