Imminent Site Update
Date Published: 15 April 2005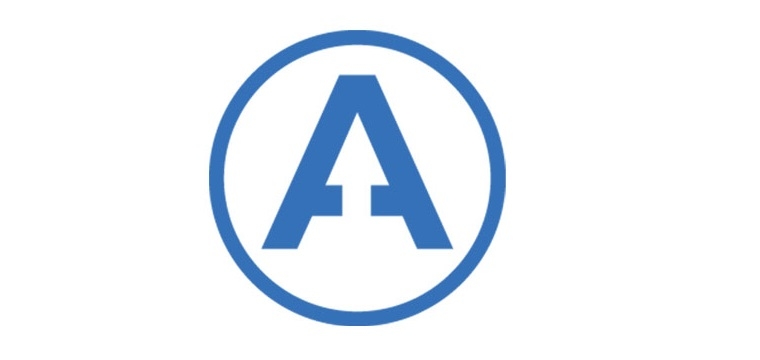 Very soon, perhaps even this weekend, ArmyAdvice.org will be upgrading to another server and software package, Community Server 1.0. If you're a user, this will mean changing some URLs you're used to (from armyadvice.org/name/ to armyadvice.org/blogs/name/). If you're one of our soldiers (or spouses) blogging, it will mean using a new interface to manage your blogs. In addition, the site will have support for forums, which often provide a better way to have real discussions than blog comments provide for.
Thank you for your patience during the move.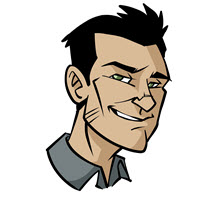 About Ardalis
Software Architect
Steve is an experienced software architect and trainer, focusing on code quality and Domain-Driven Design with .NET.