ASP.NET Atlas July CTP Now Available
Date Published: 01 August 2006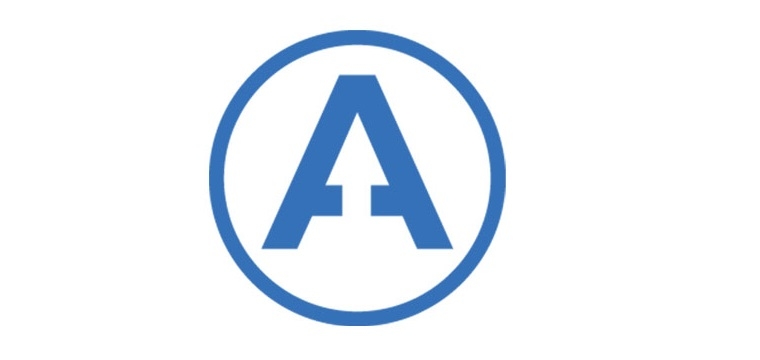 You can now download the July Community Tech Preview of Atlas here. Some Details:
UpdatePanel and ScriptManager:
ScriptManager.RegisterControl() takes optional parameter to specify client type to create.
Fix for UpdatePanels in Firefox.
Drag and Drop:
Added public dragStart/dragEnd events to DragDropManager.
dragStart fires with dragMode, dataType, and data as eventArgs.
dragStop fires with empty eventArgs.
style.position of dragVisuals will no longer default to "absolute".
DragDropManager do longers disposes dropTargets when unregistering them.
FloatingBehavior now unregisters itself on dispose.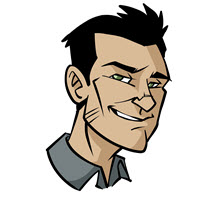 About Ardalis
Software Architect
Steve is an experienced software architect and trainer, focusing on code quality and Domain-Driven Design with .NET.