Accepted Invite To Regional Director Program
Date Published: 20 July 2005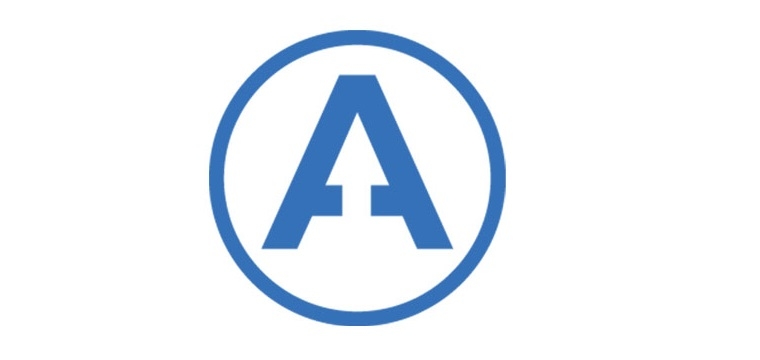 My DE, Drew Robbins, talked to be about the Regional Director program back in May, and asked if I would be interested. One thing led to another, and a few weeks ago I submitted a stack of legal documents back to Microsoft which eventually led to the great and wonderful accomplishment of… my name appearing on this web page!
I'm honored to have been invited and to be in such excellent company, and I'm looking forward to the opportunity to work with Drew and Microsoft in some new ways.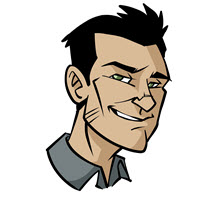 About Ardalis
Software Architect
Steve is an experienced software architect and trainer, focusing on code quality and Domain-Driven Design with .NET.