Free Beer at Microsoft in Atlanta this Friday!
Date Published: 19 June 2005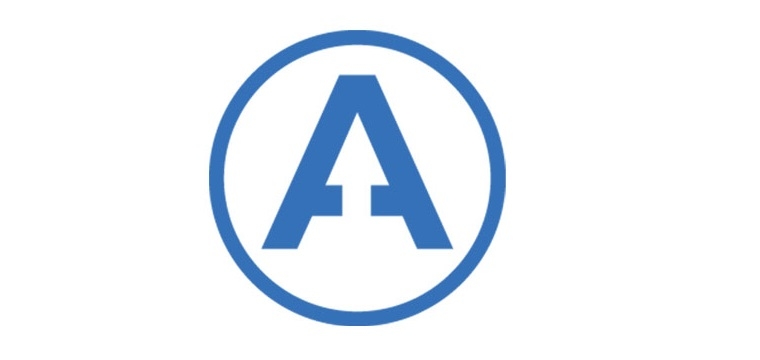 Kirk Allen Evans reports:
This Friday (May 20th) come to the Microsoft Alpharetta office for the .NET Experience Expo! This is a free event where you can come hear all about some of the hottest topics for developers and architects. This is a huge opportunity to learn more about what Microsoft is doing for developers (and it's a great chance to win an Xbox!) All attendees will receive a free copy of beta 2 (yep, Team Suite… the full deal), a copy of "Introducing ASP.NET 2.0", and a swank .NET shirt. We will have a reception at the end of the day (who can beat free beer?) There will be partners attending as well in the partner pavillion (AmberPoint, Avanade, AVIcode, RDA, Internosis).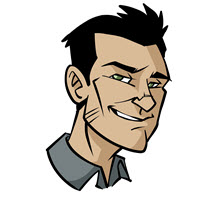 About Ardalis
Software Architect
Steve is an experienced software architect and trainer, focusing on code quality and Domain-Driven Design with .NET.