May 12th GC.NUG Meeting
Date Published: 16 June 2005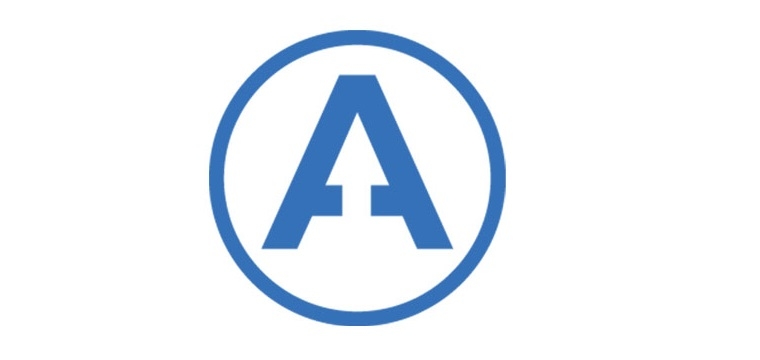 Last Thursday I spoke to the GC.NUG group in Charleston. Charleston seems like a really nice place, and I'd like to visit there again some time when I have more time to look around. I've always liked South Carolina ever since my first experience there coming from Army basic training in Ft Sill (not fun) to Columbia and a much more pleasant experience of AIT at Ft. Jackson (10 years ago).
Chris Williams, the user group leader, was well-prepared and easy to work with. He had this to say about the meeting. Overall things went well, I thought, although the turnout was a bit lower than I'd hoped. There was, at least, no shortage of pizza. The group had a lot of good questions and I hope that my lack of VB demos didn't put them off too much since I think only one of them was primarily a C# developer. Luckily, most of the implementation of caching .NET simply requires declarative tags or configuration changes.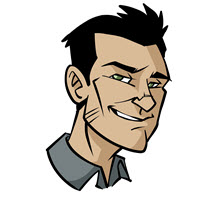 About Ardalis
Software Architect
Steve is an experienced software architect and trainer, focusing on code quality and Domain-Driven Design with .NET.