Internet Access from VirtualPC with Windows Server 2003
Date Published: 18 March 2005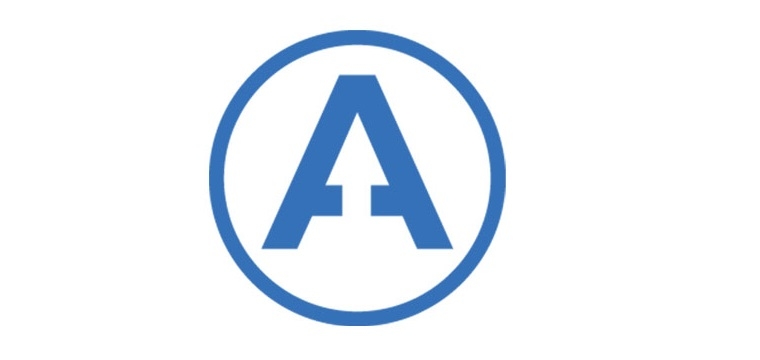 Decided to install a fresh VPC for development, which is why I justified getting so much RAM in my latest laptop (the graphics card, on the other hand, was purely for CounterStrike / HalfLife 2). Got it up and running in short order, but it didn't want to talk to the Internet. I knew I'd seen this before but it took me about half an hour of googling to find the quick fix here: http://blogs.msdn.com/virtual_pc_guy/archive/2005/01/06/347965.aspx. The solution:
Windows Server 2003 looks at the DNS packet, sees that it is coming from a source other than the DNS server it requested the information from, and rejects it. A simple fix for this is to manually assign the DNS server inside the virtual machine to 192.168.131.254 – then everything will work just fine.
Now I'm much happier, and on to my next issue…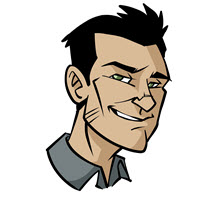 About Ardalis
Software Architect
Steve is an experienced software architect and trainer, focusing on code quality and Domain-Driven Design with .NET.